Cognitive Function Springville, UT
Our Expert Team Is Here for You
Studies show that working memory capacity is an integral factor in clear hearing and crucial for understanding speech while wearing hearing instruments. At Timpanogos Hearing & Tinnitus, we provide cognitive rehabilitation to support your ability to hear clearly and fully comprehend the sounds around you. If you're looking to improve your brain function in the Springville, Ut, area, our expert team is here to help.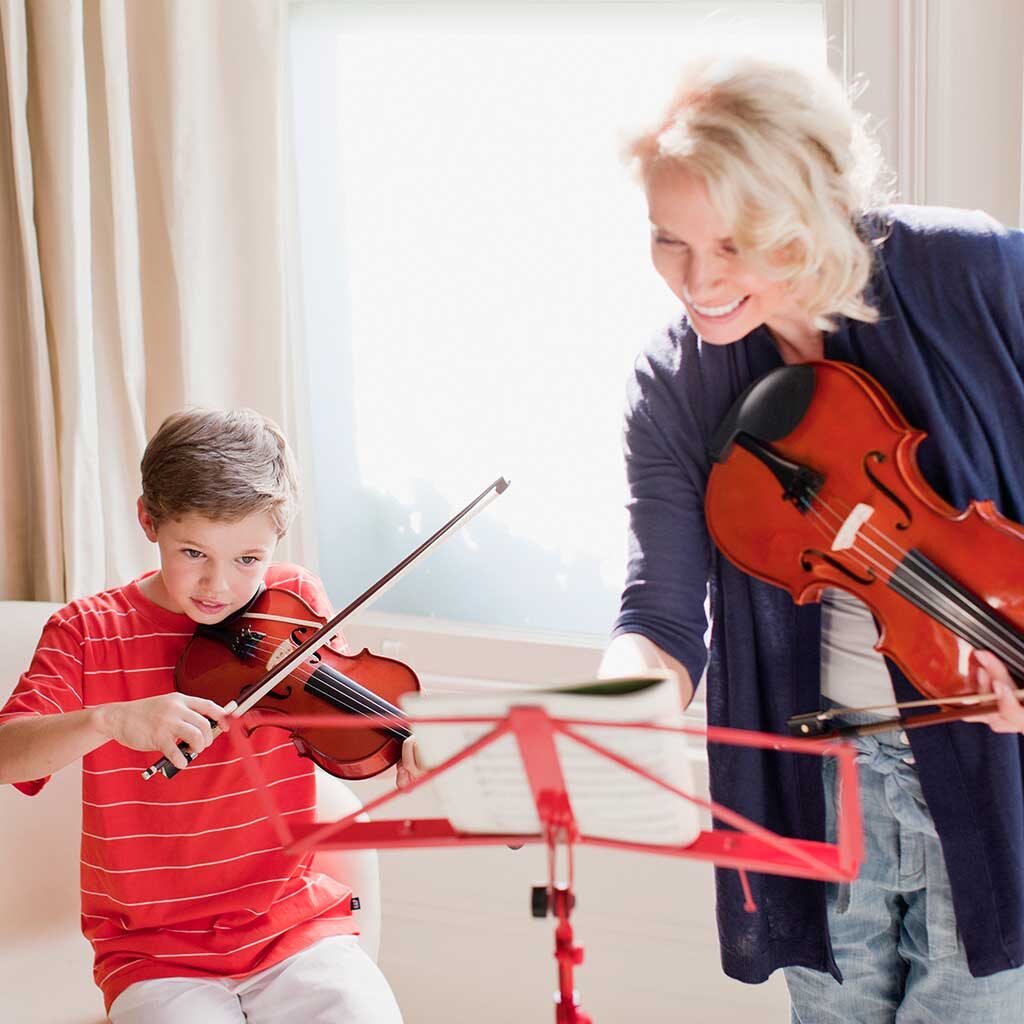 The Latest Technologies & Personalized Care
Our goal is to stay current on the most advanced techniques and technologies to ensure you are getting the best treatment for your hearing loss. We also believe our relationship with you enhances our ability to change your life with better hearing. This mission inspires us to provide the best possible comprehensive hearing care with our state-of-the-art capabilities, and an unsurpassed level of personal attention and service.
Learn More About Hearing Loss & Cognitive Function in the Report Below
Aging Is Inevitable; Decline Is Optional
Watch the Video Below to Learn How Our Team Helped Restore Jerry's Hearing & Improve His Life
Jerry H. - "I had anxiety and low confidence. I can hear things I haven't in years!"
Learn More About How We Improve Brain Function in the Springville, UT, Area
To experience our 5-star-rated hearing care, schedule your Complimentary New Patient Consultation today by calling (801) 763-0724 to reach our American Fork office or our Spanish Fork office. You may also click here for our convenient online form. Your appointment includes the following:
Discuss Your Goals
Comprehensive Hearing Evaluation
Custom Treatment Plan
Flexible Financing Discussion
During your appointment, we will take the time to answer all your questions about our advanced treatments and technology, our flexible payment options, and anything else you may want to know about us!