Founder Dr. Layne Garrett, AuD
Board Certified Audiologist
I was born and raised in American Fork. My family has a long tradition of serving the health needs of the residents of Utah County (my grandfather was Dr. Guy Richards). Following my LDS mission to the deaf in the Boston Massachusetts Mission, I decided to pursue Audiology as a profession.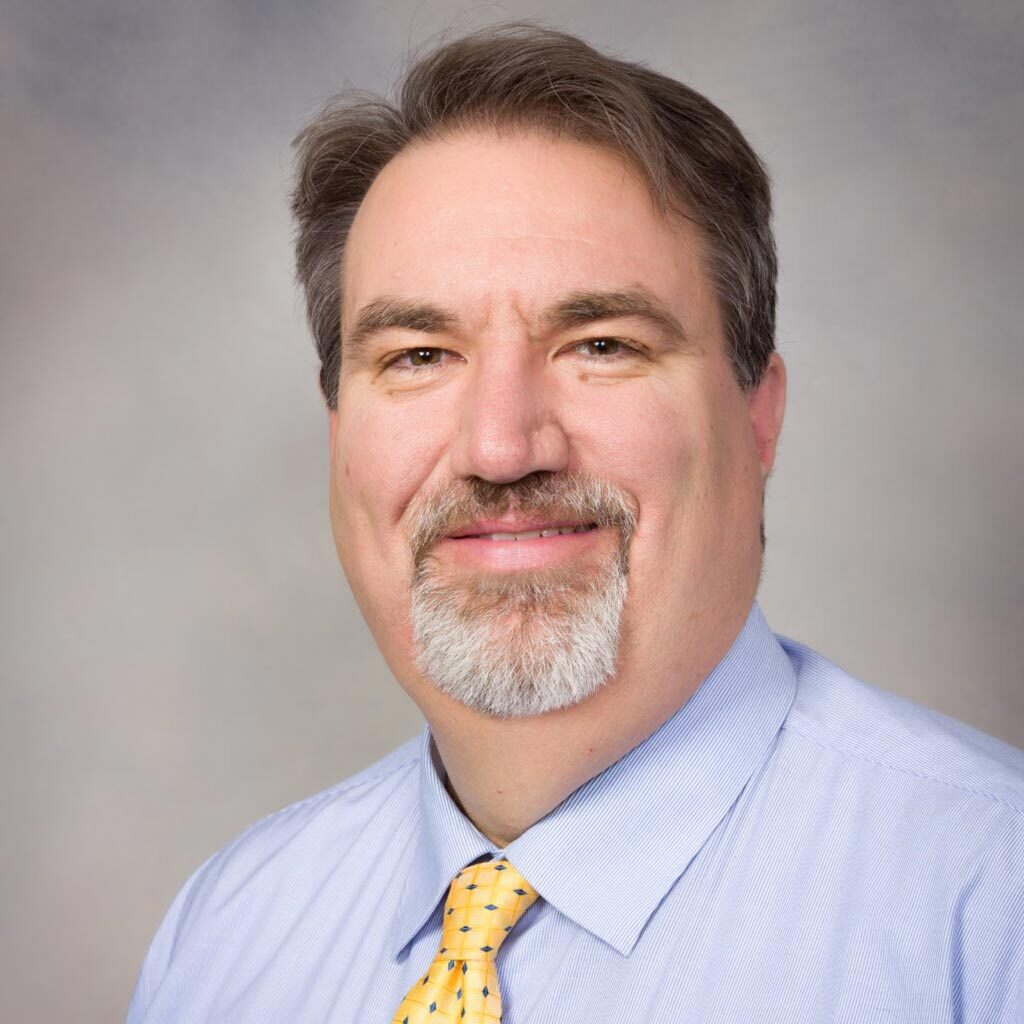 I received my Bachelor of Science degree in Communicative Disorders from Utah State University, a Master of Science in Audiology from Brigham Young University, and my Doctor of Audiology from the Salus University. I am a Fellow of the American Academy of Audiology and certified by the American Speech Language-Hearing Association.
Prior to opening Timpanogos Hearing & Tinnitus, I worked for Sonic Innovations in the Customer Care division working with and training hearing professionals across the country to ensure their patient's hearing aids were working correctly. I also split my time working in the research department at Sonic Innovations. I have served as a mentor for Audiology interns from Utah State University. I work with America Helps (a humanitarian relief organization for Africa) and am active in the Boy Scouts of America.
I am the co-author of the best-selling book, Hear Us Out - Why Treating Hearing Loss and Tinnitus Is One of the Most Important Decisions You Will Ever Make. In this book, I answer common questions and provide insight on a variety of topics relating to hearing rehabilitation, the latest treatment options, tinnitus, NeuroTechnologyTM, and more.
In my spare time, I enjoy cycling, golf, and amateur radio. I am married to Kimberlee Bennett from Highland and have three children.
Meet Founder Dr. Layne Garrett - Schedule Your Consultation Today
To experience our 5-star-rated hearing care, schedule your Complimentary New Patient Consultation today by calling (801) 763-0724 to reach our American Fork office or our Spanish Fork office. You may also click here for our convenient online form. Your appointment includes the following:
Discuss Your Goals
Comprehensive Hearing Evaluation
Custom Treatment Plan
Flexible Financing Discussion
During your appointment, we will take the time to answer all your questions about our advanced treatments and technology, our flexible payment options, and anything else you may want to know about us!