Jessica Nelson, Director of Treatment, BC-HIS
Experienced Hearing Care Professional
I have been dedicated to the hearing industry for over 10 years. I am a board-certified hearing instrument specialist with many years of experience in creating effective treatment plans for hearing loss and tinnitus. My philosophy is "patient first." No two patients are alike. Developing relationships with my patients, helping them reconnect to the people and things they love the most through better hearing is my passion. Being your trusted authority in hearing loss and helping to reduce your experience with tinnitus has a profound impact on me. Being part of your treatment, taking the lead in improving your quality of life, social connections, and family relationships gives me more joy than you could ever imagine. I am happiest when helping others and being a board-certified hearing instrument specialist at Timpanogos Hearing & Tinnitus is a perfect fit for me.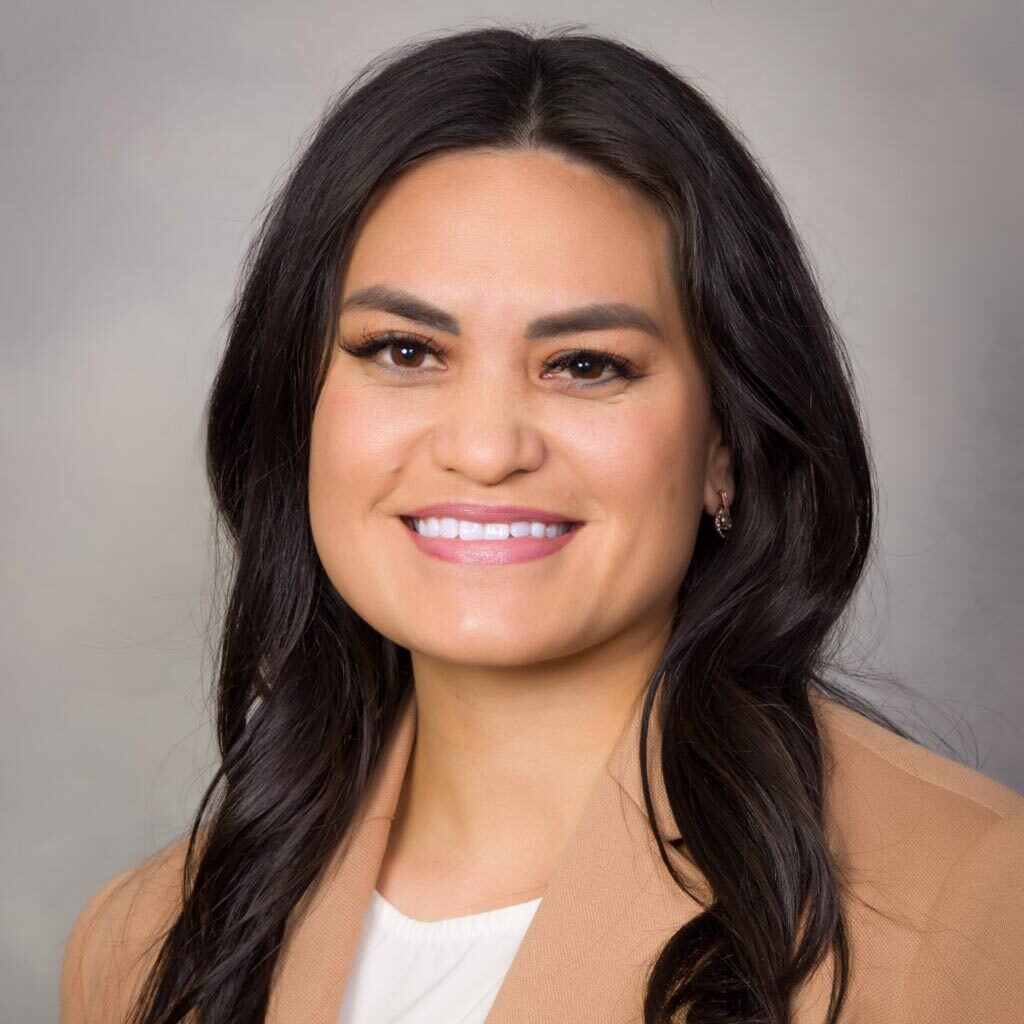 I am also the Director of Treatment at Timpanogos Hearing & Tinnitus, overseeing the training and treatment protocols for the company. I live in Provo with my husband and two sons, and I spend most of my free time watching my boys play sports or camping and hiking with my family..
Meet Jessica Nelson, BC-HIS - Schedule Your Appointment Today
To experience our 5-star-rated hearing care, schedule your Complimentary New Patient Consultation today by calling (801) 763-0724 to reach our American Fork office or our Spanish Fork office. You may also click here for our convenient online form. Your appointment includes the following:
Discuss Your Goals
Comprehensive Hearing Evaluation
Custom Treatment Plan
Flexible Financing Discussion
During your appointment, we will take the time to answer all your questions about our advanced treatments and technology, our flexible payment options, and anything else you may want to know about us!