Seth Austin, Hearing Instrument Specialist
Experienced Hearing Care Professional
I grew up in the small town of New Plymouth Idaho, on the fourth-generation family farm, where I learned the importance of communication and how to work hard and play harder. I attended college at Idaho State University where I studied Communication Science Disorders.
At the age of 23, I experienced a life-changing event which resulted in tinnitus and some neurological issues. With the help of very skilled therapists and neurologists, I was able to make a full recovery. That experience left me with a greater appreciation for the work of those professionals and a passion for treating hearing and tinnitus, as well as treating brain and cognitive health. This was the catalyst for my career in hearing health care.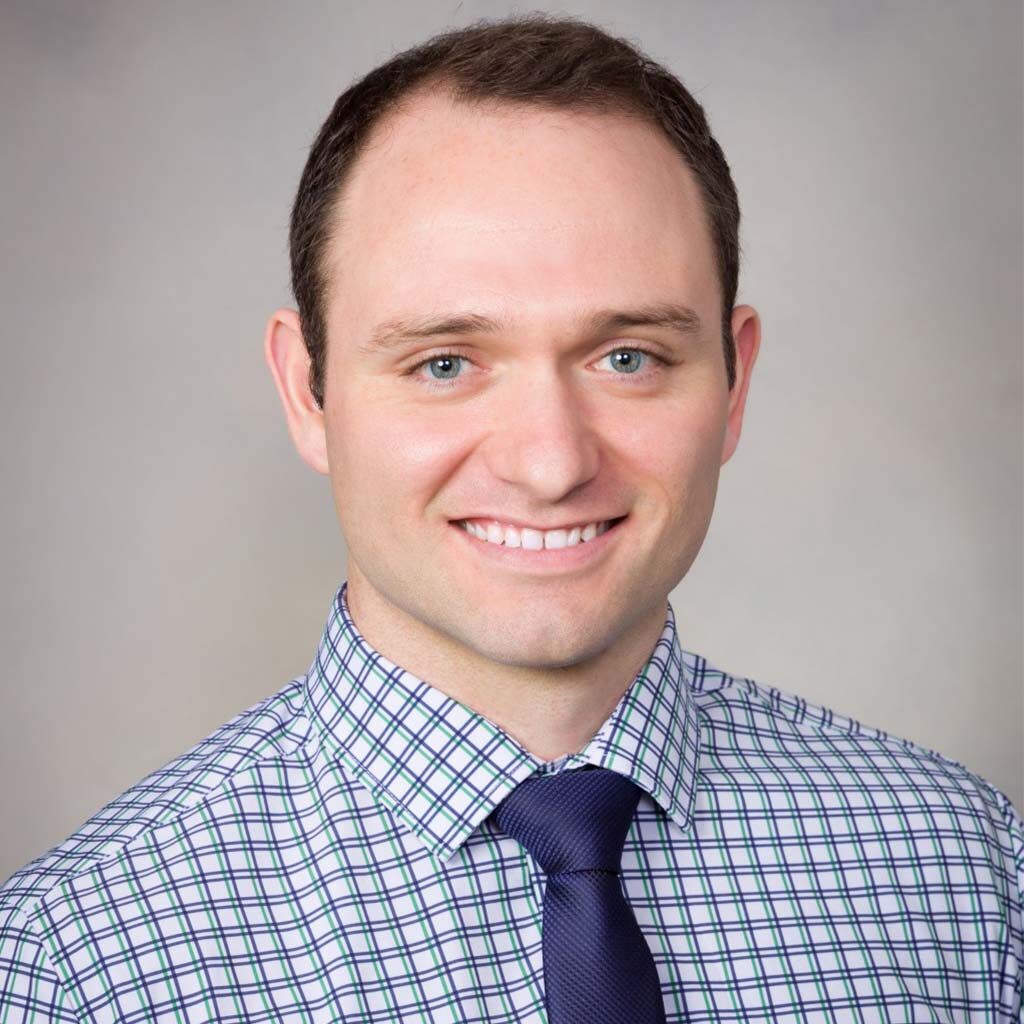 I began working as a hearing specialist in Idaho, but I quickly found that I didn't want to just "sell hearing aids." I wanted to medically address hearing and tinnitus issues, so I sought out a new position where I could help people hear and treat their tinnitus in a medical environment instead of a retail one.
Eventually, this led me to Timpanogos Hearing and Tinnitus, where I have found a place to fulfill my goal. Finally I am able to do what I love to do—genuinely help people to improve their health, relationships and cognition by medically treating hearing loss and tinnitus.
In my free time, I enjoy reading, backpacking and hiking, music, and competing in powerlifting.
Hear Seth's story about how treating tinnitus even with his "normal" hearing has transformed his life.
Meet Seth Austin - Schedule Your Appointment Today
To experience our 5-star-rated hearing care, schedule your Complimentary New Patient Consultation today by calling (801) 763-0724 to reach our American Fork office or our Spanish Fork office. You may also click here for our convenient online form. Your appointment includes the following:
Discuss Your Goals
Comprehensive Hearing Evaluation
Custom Treatment Plan
Flexible Financing Discussion
During your appointment, we will take the time to answer all your questions about our advanced treatments and technology, our flexible payment options, and anything else you may want to know about us!